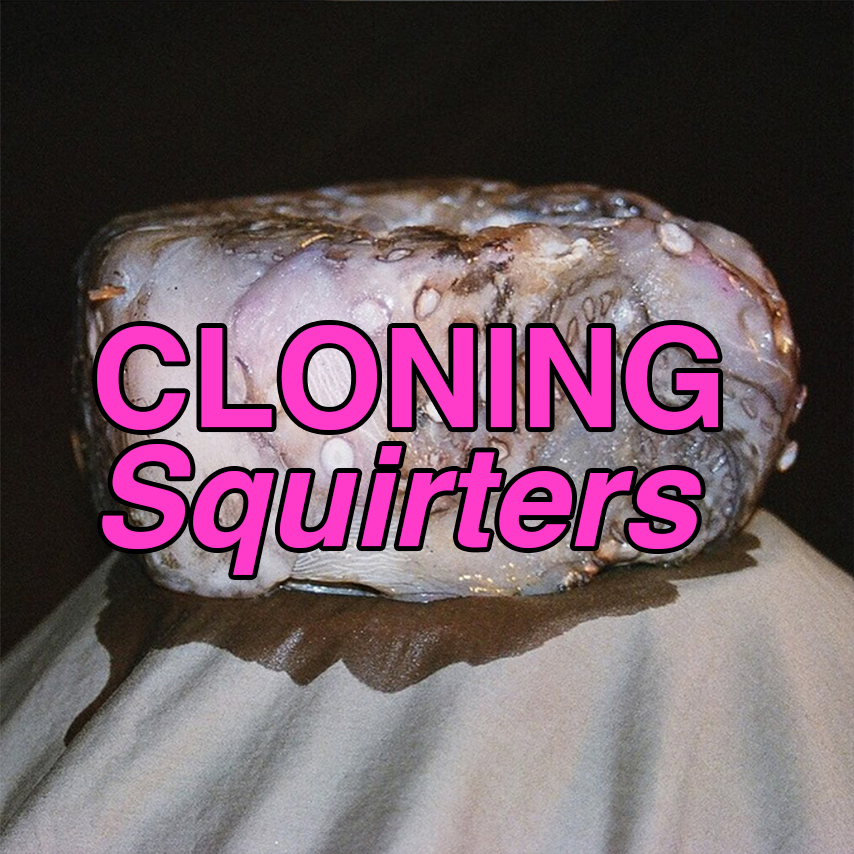 CLONING - 'Squirters'
Okay this is a speedy blog - lightning fast - quick like a bunny. I'm getting a couch delivered today, it's a whole thing. But last night I got one of my favorite email notifications from Bandcamp: "New release from Blorpus Editions." HELL YEAH. THIS WILL BE A GOOD DAY! Blorpus Editions is a netlabel from Max Allison (who also co-runs the Chicago label Hausu Mountain) with a focus on experimental music. And I don't mean experimental music like, ooh, it sounds a little distorted or ahhh, a sound collage. I mean like I don't know how they created these sounds using available sound creation tools. You can guarantee a Blorpus Edition release will rearrange your listening molecules in a brand new way. I've really enjoyed wolmhore by toiret status, and Reflex Engine by Jetski (which I learned from interviewing Jetski was created entirely on a mobile sampler app!).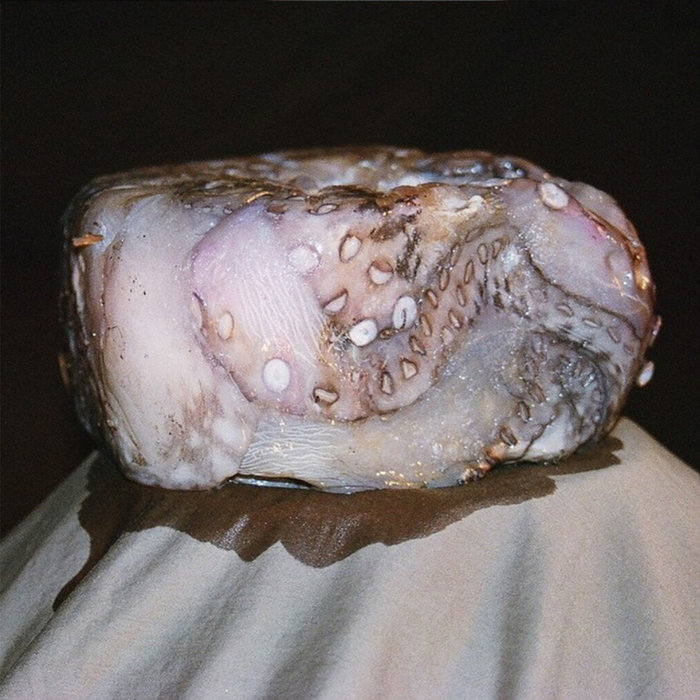 Today's release is Squirters by CLONING (aka Dana Ma, who also plays in the noise rock band White Suns). I knew as soon as I saw the album art that this'd be a good 'un. I only wish I had time today to listen to it very loudly inside a sensory deprivation tank? As is, I'm letting it buzz and squelch in my headphones while running around like a chicken sans head. Wild shit. Also, I think it's cool that Blorpus Editions uses BLORP as its catalog number label. Squirters is BLORP25.
---
Check out all the Blorpus Editions releases here.