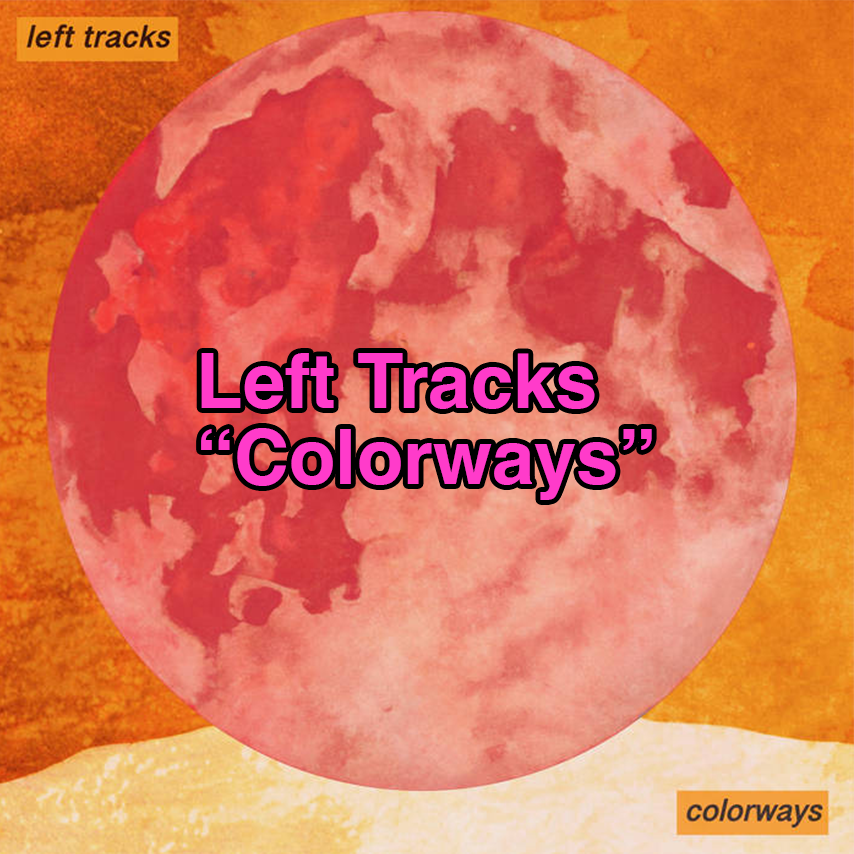 "Colorways" - Left Tracks
Yesterday Kabir Kumar, who plays guitar in Guppy and has a solo project Sun Kin (I interviewed him about it for The Alternative), announced a new project called Left Tracks. It's a collaboration with his friend DI LEO and the first song, "Colorways," has awakened my long-dormant desire for heady, relaxed...chillwave?? I actually have no idea if chillwave is or is not a chill thing to invoke in a music blog post anymore. What is the legacy of chillwave? Are we all good with it? I want to be good with it.
Anyway, let's say "Colorways" is chillwave-infused or chillwave-adjacent, with some extra-delicious keyboards thrown in there for a sophisticated touch. So dreamy, I almost didn't notice the lyrics about early pandemic confusion ("I still think of that room where we practiced / Passing bottles of Purell / No one knew what to do") until the second listen.
Plugging Kabir's Substack while I'm at it — I loved this encouragement to think outside the bun of algorithm-chasing and cheap virality.
---
Molly Mary O'Brien runs I Enjoy Music and tweets here.