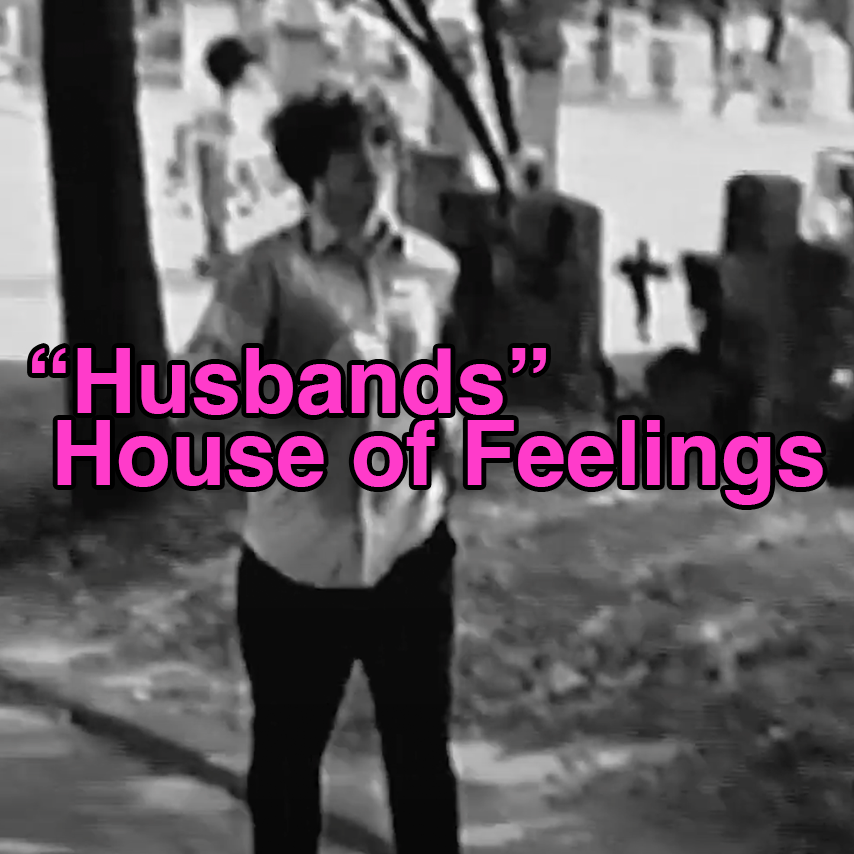 please enjoy "Husbands," a sensible bop by House of Feelings
What is House of Feelings? Well, it's a record label, a band, an artist management outfit, a real New York City Thing...but in the particular case of this blog post, House of Feelings is a band...a DJ duo...and a general purveyor of good music.
I first entered the House of Feelings — removing my shoes first, to be polite — after interviewing one of the bands on their roster for The Alternative (that would be VISUALS, who are awesome). So when HoF's Matty Fasano gave me a heads up about their new song "Husbands" (complete with music video directed by Auel Kanaybekov), I knew I had to check it out.
"Husbands" is a sneaky lil bop, the kind you put on and say "nice" at the beginning, and then by the time it finishes, you say "oh, real nice." The chorus is a solemn intonation amid a heavy charcuterie platter of various percussions: "One more chance to save our lives before we're husbands / One more chance to save our lives before we're wives." It reminds me a bit of David Holmes's music, which I got into after reading about it in the book Meet Me In The Bathroom — a little collage-y, a bit of walkin-around-the-city-doin-things vibe...Walkmancore? Is that something we can coin? I'll get back to you.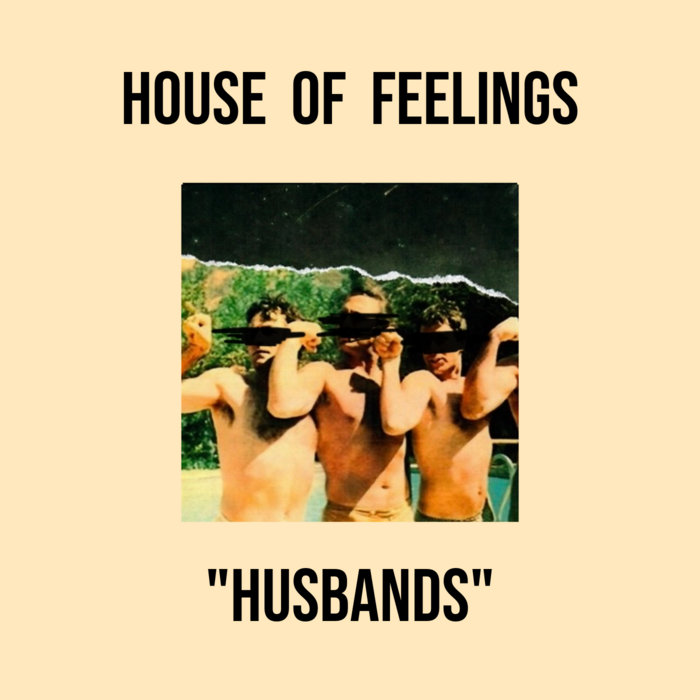 ---
Follow House of Feelings to be the first to hear their new music!