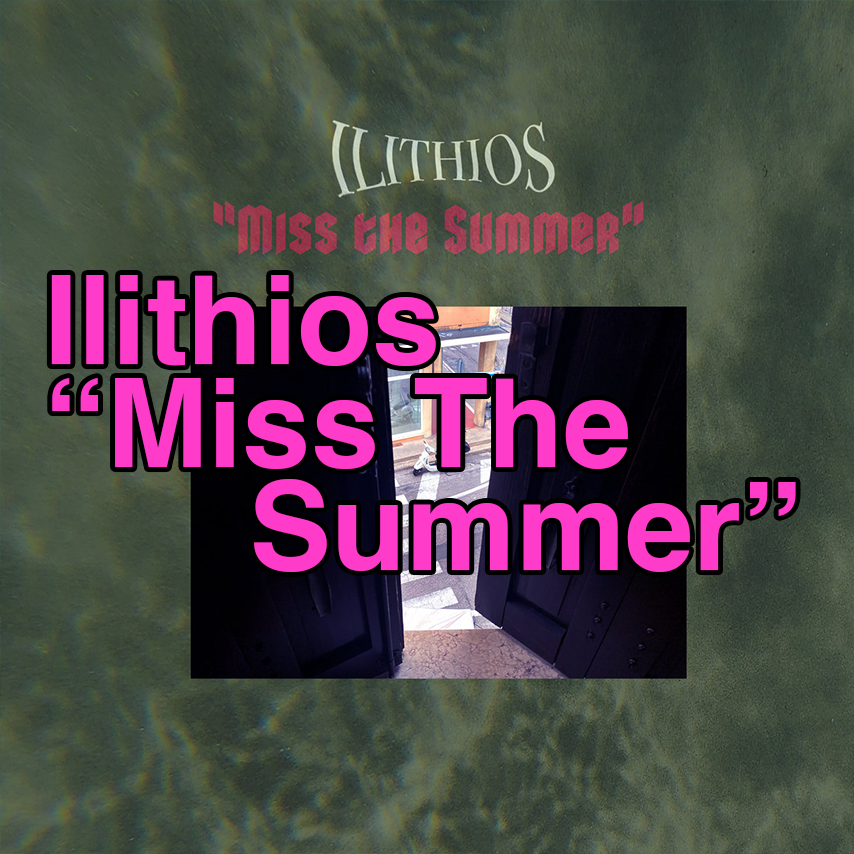 Ilithios "Miss The Summer"
Ilithios are simply awesome. I interviewed them backstage at the kickass Brooklyn venue Our Wicked for The Alt a year ago and have been anticipating new recordings from them ever since (apparently their second album is nearly wrapped!). Their live presence is spellbinding: bandleader Manny Nomikos programs a sampler with diligence, dances with panache, and even climbs up and down a portable stepstool to sing while balancing precariously, all as the rest of the squad shreds away at the large-scale, high-emotion musical arrangements. They have a special gift of making even a small stage seem grand, and NYC should be proud to house such a great band.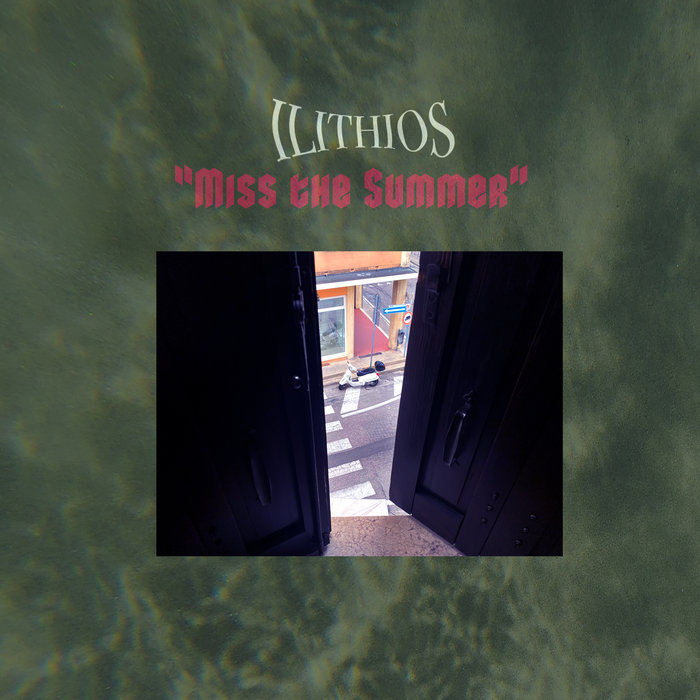 "Miss The Summer" is a slow-burning elegy that has come out at the perfect time, aka that poignant moment when 'back to school' is imminent, people start asking about plans for 'one last [activity]' before summer ends, and the rude, mutable sun starts setting earlier and earlier. Crystalline synths crash up against steady, sunburnt guitar, and layered falsetto ooohs lend some beauty to the lyrics' sad theme:
And now the only thing thats beautiful's when we're not around
I wish to express myself in a way only you know
Wishing for a different time
Calling but you're not around
I only want to see you in the end of the summer
WAH! Play this and luxuriate in a little summertime sadness.
---
Check out the Ilithios website here. Links aplenty.