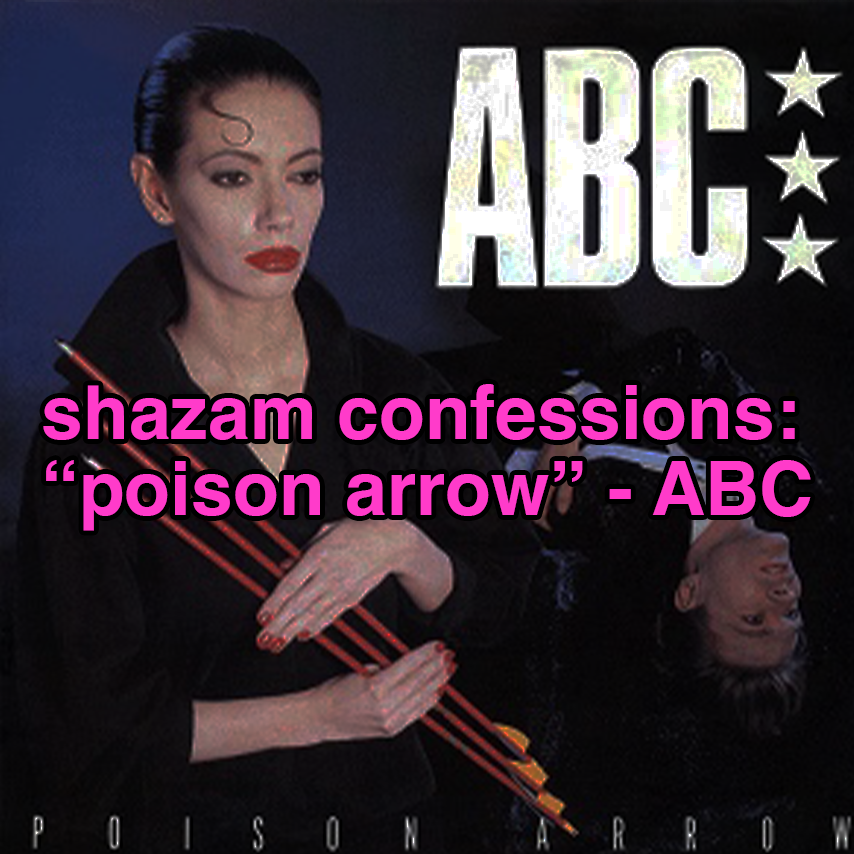 shazam confessions: "Poison Arrow" - ABC
Last week I went to see Asteroid City with some buds. It was a great movie. I was going to go home and tweet "if you don't like Wes Anderson, fuck you" and then I decided not to do that (so I'm blogging it instead). No, in all seriousness, everyone has their own taste in movies, and that's totally fine, but Wes Anderson radiates thru my soul and I won't apologize. I think it's because he loves an object, a collectible, a talisman. He loves to label things and so do I. It feels good when you love objects and label them, because the world is radically old and made up of mostly objects. In this case, the vending machine that made martinis...I can't stop thinking about it.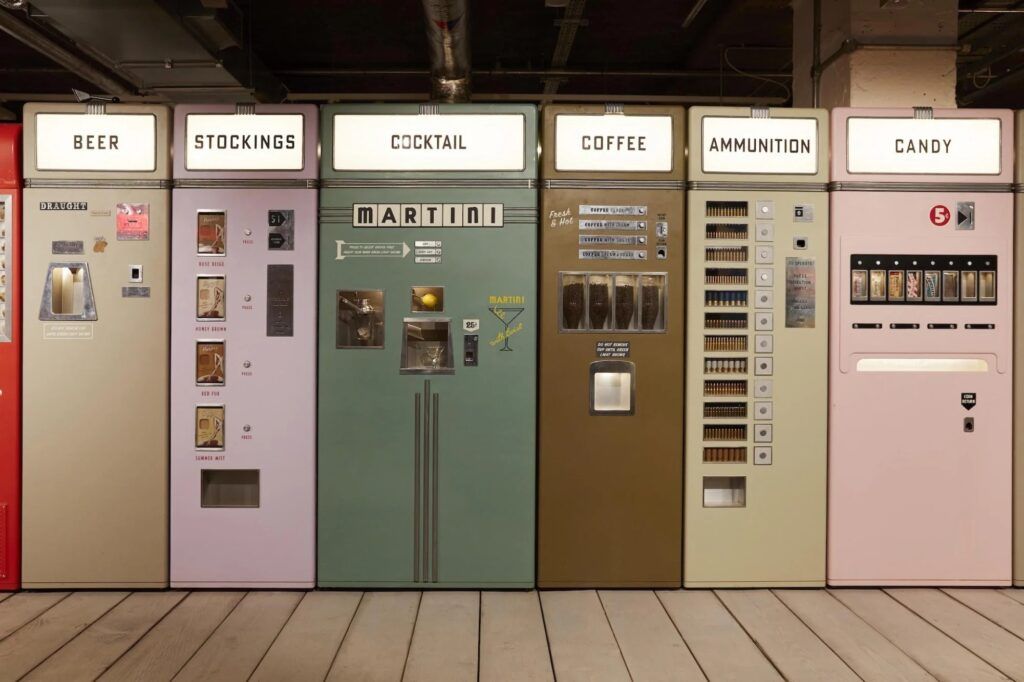 On the drive home from the AMC Americana at Brand, we were listening to the radio, I can't remember what station, and this song came on. I was like, what the hell is this? It's straddling disco and new wave perfectly, it's so dramatic and silly but if I heard this on the dance floor, I'd be shaking my ass like it was Slim Fast. I Shazamed it, not trusting the radio disc jockey to ID it, and it was "Poison Arrow" by ABC. It came out in 1982 on the band's debut album. ABC are British and maybe that comes through in the song somehow, a mood teetering on the edge between formality and debauchery. Like a Shakespeare play!
"Poison Arrow" maxed out at 25 on the US Billboard Hot 100, so...kind of a deepish cut for oldies radio play? A bop-style gift from the FM gods.
ABC are also from Sheffield and I have interviewed some great bands from Sheffield recently! Forum Friends, New Ghost, Chef de Party. Powerful music city!!