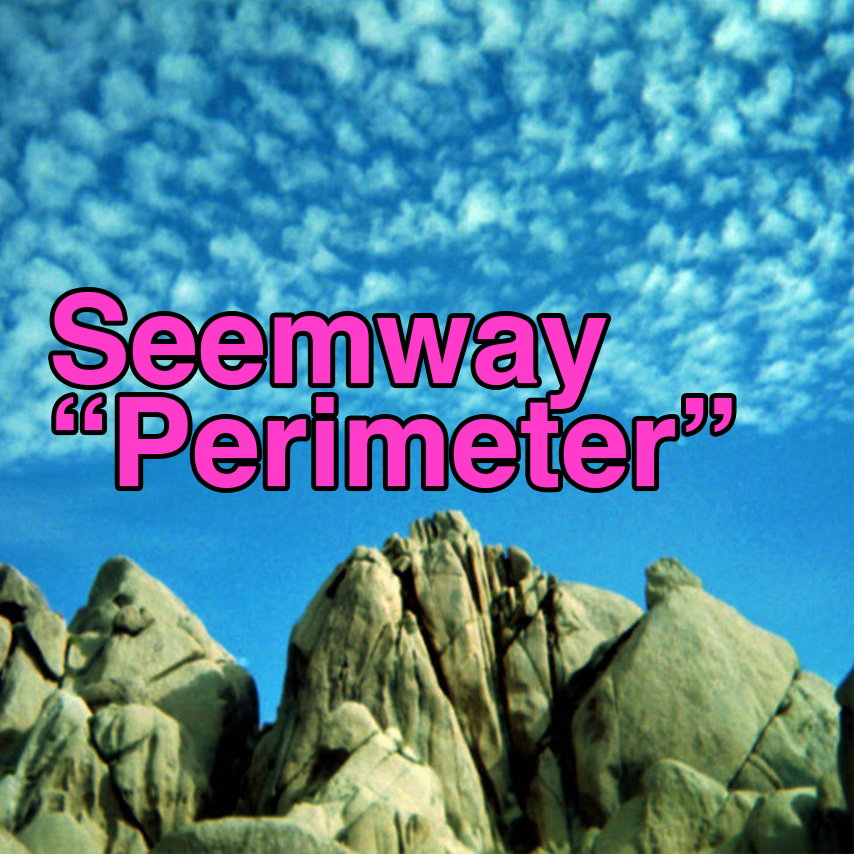 Seemway "Perimeter"
Oh, Mondays...harsh. Harsh stuff. As I attempt to slash at my brain's cobwebs with an imaginary broom, I am listening to "Perimeter," a single from the band Seemway, freshly released last Friday!
The band, which boasts members of Left Tracks and Plum (previously covered in I Enjoy Music), recorded their upcoming EP As It Stands in a picturesque medley of California locations, including Twentynine Palms, Oakland, Nevada City, and Whittier.
"Perimeter" offers up steady double-tracked vocals; strangely soothing, noodly trills of guitars; and percussion that builds from barely audible whispers— like a fairy or other forest sprite thinking very hard about maybe hitting a cymbal — to a more substantial finish. Charmingly meandering without being overtly 'jammy,' the song is a soothing balm for my aching post-weekend psyche, and maybe yours as well.
Enjoy Seemway's Linktree here.