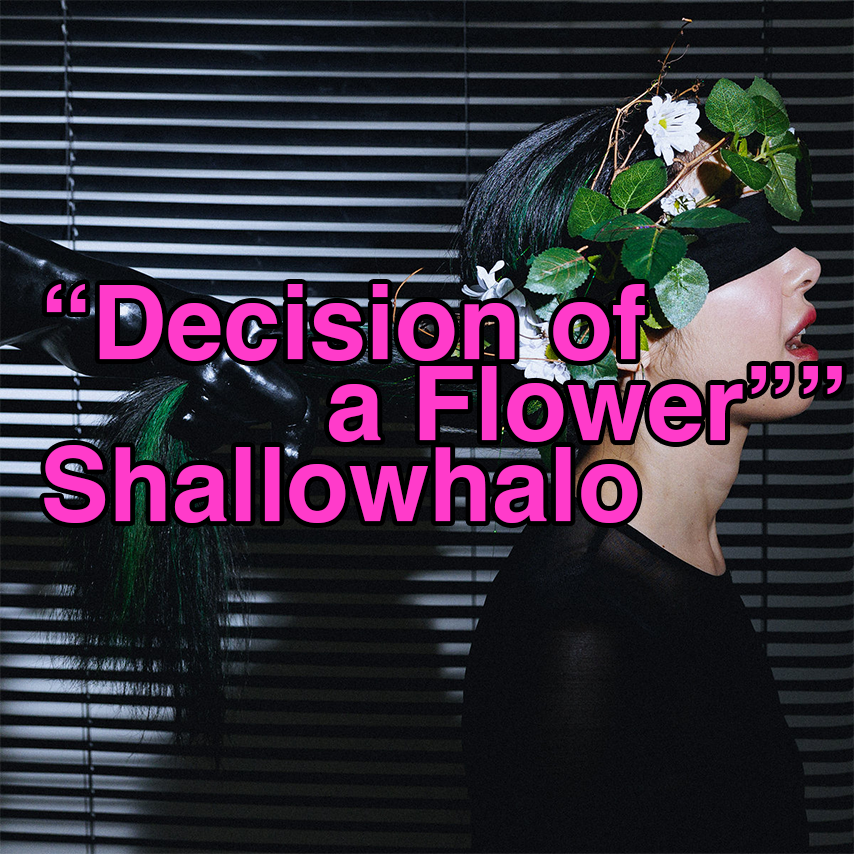 listen to "Decision of a Flower" by Shallowhalo (it's very sparkly)
Shallowhalo are an NYC-based duo who have fully committed to keeping the synth pop dream alive and thriving. Allyson Camitta and Ezra Tenenbaum collab on tunes with shimmering keyboards, celestial vocals, and an overall "overnight party in the mall" vibe. Some music just makes me want to rotate a glass brick in my mind, and Shallowhalo makes that kind of music.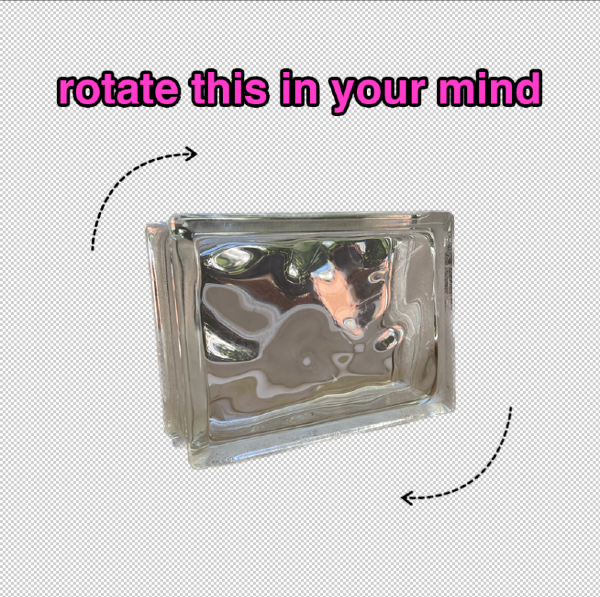 I met Allyson through her regular party We Take Manhattan, which she co-DJs with fellow party comrade Charlie Baker. I won't deny that I spent my early twenties in NYC Going Out, but it was much more "DIY show in a converted bodega" rather than "cool party that has a specific name." So I was very pleased to get to go, even at my big age, to some gatherings that evoked good old fashioned '00s New York bacchanalia (or at least what I imagine '00s New York bacchanalia was like), complete with Pulp and Justice songs that activated the dance floor.
Then I saw an actual Shallowhalo performance at a party at the Brooklyn venue Elsewhere, and was immediately sold — Allyson sang songs like the genteel "Renaissance Affair" with cool confidence, perched atop the DJ booth like a sailor on the bow of a ship, wielding a slightly haunted-looking doll. It was sick!
"Decision of a Flower" is Shallowhalo's newest tune and I think it's one of their best yet — it sounds sparkly as hell, but the gorgeousness disguises some romantic drama in the lyrics: "Decision of a flower / Am I just a daisy in a bouquet? / Just throw me away." The corresponding video, directed by Bijan Souri, plays some neat tricks with projections, and also features one of my favorite video transitions of all time: the cube spin. Retrofuturistic fun for the whole fam.