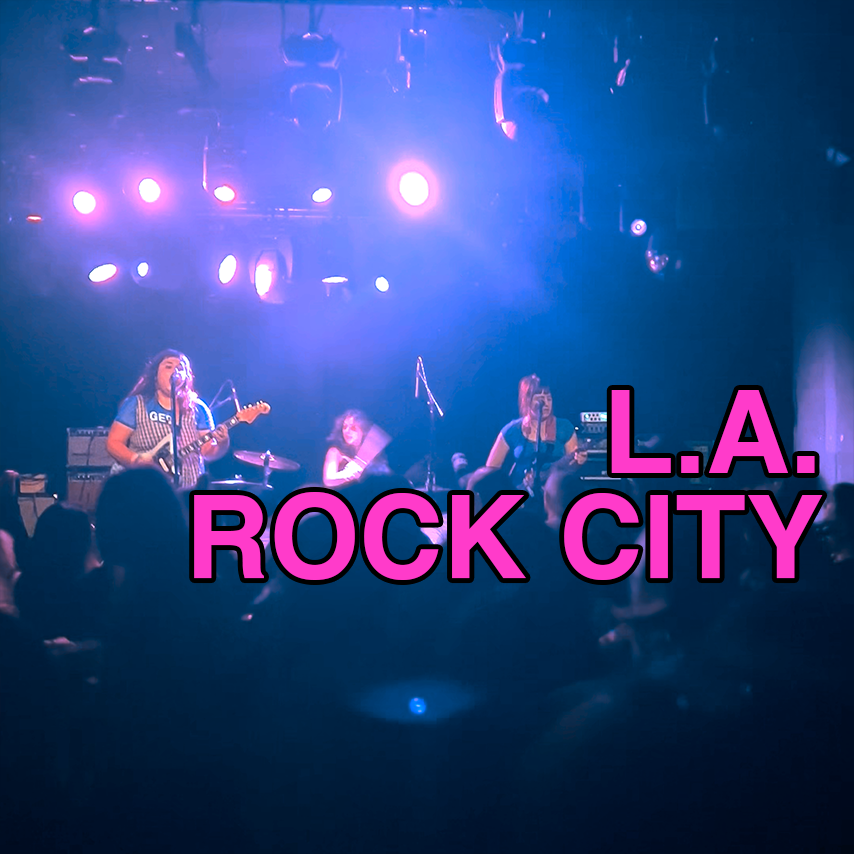 show recap: Niis, Shock Therapy, Kuromy @ Moroccan Lounge
Oh goodie, a rock show to attend! My first time at Los Angeles's fine Moroccan Lounge was for a stacked bill of the punk rock persuasion. Accompanied by husband Chris and new friends James and Cat, I was ready to rock — respectfully.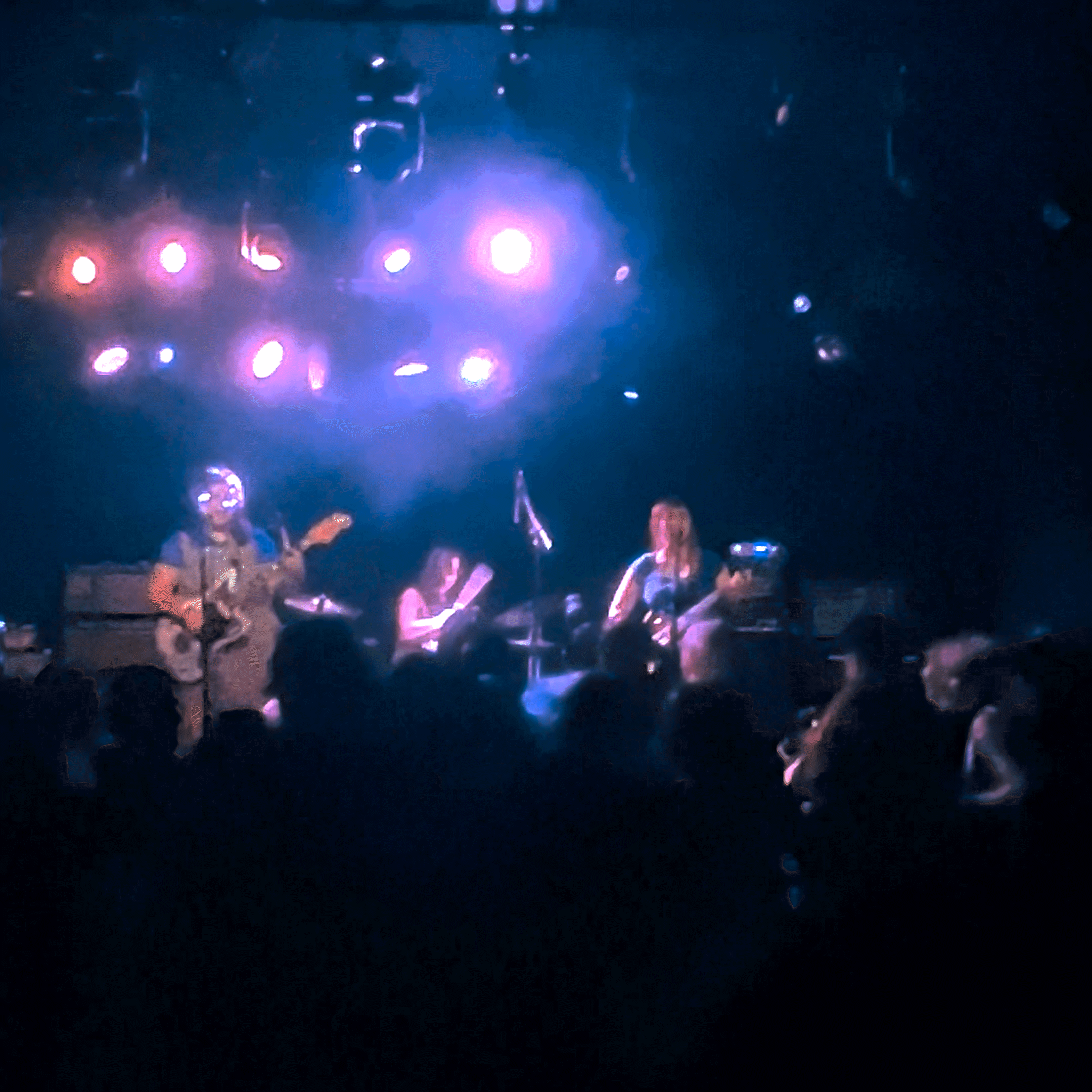 First up: Kuromy, a three-piece band that deftly shredded a series of sub-one-minute rock songs with shouty harmonies before digging into some longer and more intricate ones. I think Kuromy might have whipped the room into the highest square footage of mosh pit I have ever seen when they played a song called "Cutie In The Mosh Pit." It looked like a damn whirlpool out there. I myself am on a hiatus from vigorous crowd activity (I recently tweaked my neck singing Sum 41 at karaoke......my bod is screaming out for some conditioning) but literally everyone else in the room had it covered. Also Kuromy played one song that I cannot find a studio version of, I think it was called "SOLJR" aka "Shit Outta Luck Joy Ride"? I want it on my iPod!!
Next was Shock Therapy, a "nautical new wave" band who played the jaunty, jittery synth punk of my dreamz.
They absolutely fit into this category of music:
Near the end of their set, someone dressed as a lobster danced upon the stage! Literally a rock lobster! It appears Shock Therapy released an album last year called Down in the Lagoon with song titles such as "Handsome Man Clam" "Bioluminescent" and "Fishy Feeling"; as a lover of bivalves and general supporter of ocean ecology, I give Shock Therapy the official I Enjoy Music Stamp of Approval.

Last was Niis in their first-ever headlining slot. They ripped and tore more than Rip Torn himself. The band is fronted by the absolutely magnetic Mimi Doe, who utilized every inch of stage space available and did some impressive hairography to accompany Niis's savage tunes. I was struck by the contrast between Mimi's super-sweet stage banter and her calamitous rasp of a singing voice.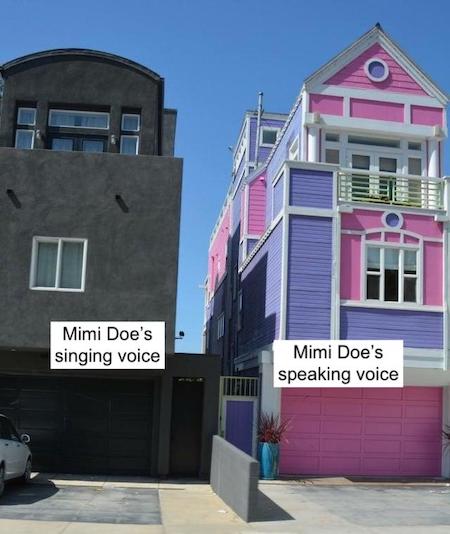 What a great night. Rock is alive and well and living in Los Angeles, baby.